Portinsulkija
Well engineered and reliable, Dictator Gate Closers ensure that pedestrian access gates close automatically with the minimum of fuss or complication.

The smooth closing action prevents slam, eliminates unwelcome noise and helps prevent injury or damage. Hydraulic damping ensures that gates will not bounce back from the closed position enabling mag-locks to reliably secure the gate.

The range is split into three types: the DIREKT, the RTS and the ADAPT-A-GATE, each with a selection of fitting and finish options available.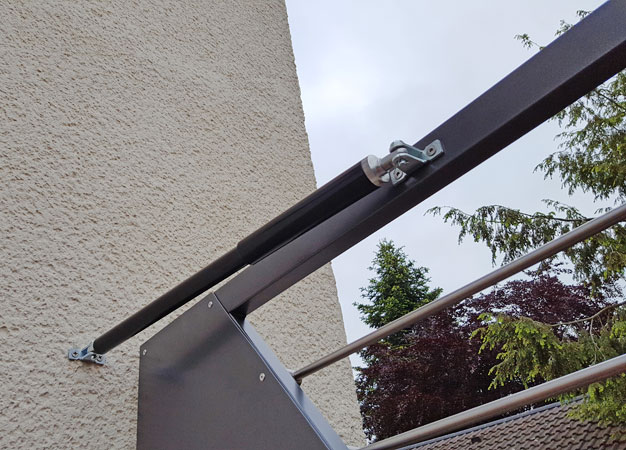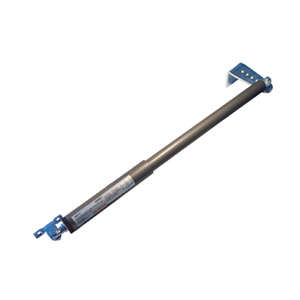 Surface mounted
Easy installation
Economical solution
Gates up to 100 kg
Opening up to 110 degrees
Hydraulic damping
Ajustable closing speed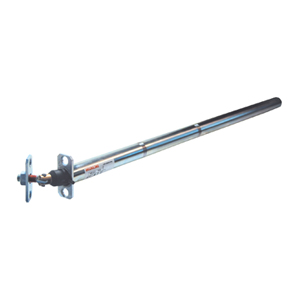 Concealed installation
Discreet and unobtrusive
Ideal for gate fabricators
For gates up to 80 Kg
90-180 degree opening
Hydraulic damping
Ajustable closing speed
Robust construction
Vandal and tamper resistant
Designed to fit most gates
For gates up to 80 Kg
90-180 degree opening
Hydraulic damping
Adjustable closing speed